BIM or Building Information Modelling is a process for creating and managing information on a construction project across the project lifecycle. One of the key outputs of this process is the Building Information Model, the digital description of every aspect of the built asset. This model draws on information assembled collaboratively and updated at key stages of a project.
We have wide experience in BIM design of ventilation what leads to following benefits for investors architects suppliers and future owners:
In case of interest we offer also BIM modelling from existing 2D documentation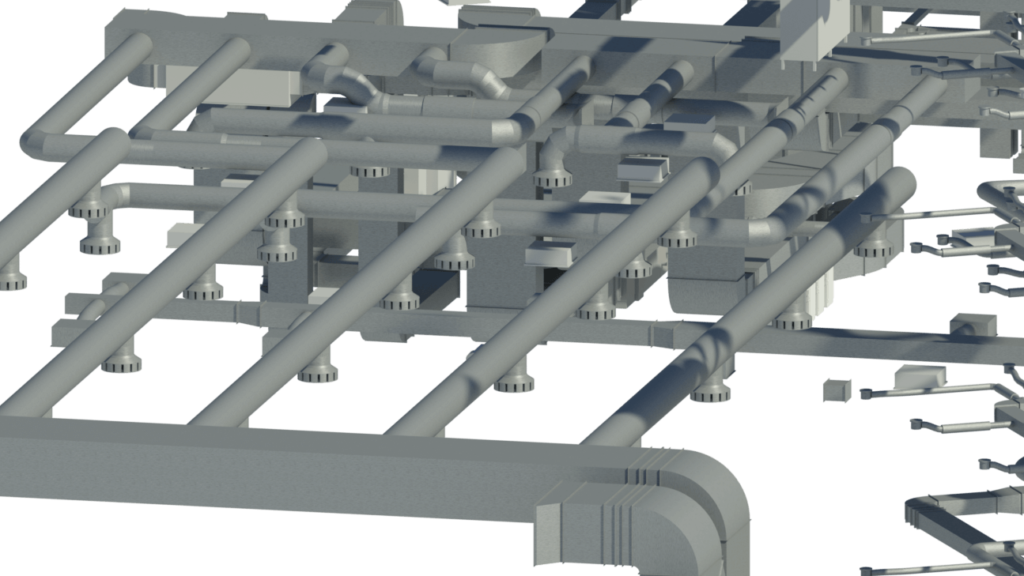 Kukučínova 4445/30,
926 01  Saereď

IČO: 53163249
DIČ: 12345678

Email: info@bimklima.sk
Tel.č.: +421 908 123 456

Feel free to contact us. We will help you with any project or implementation.